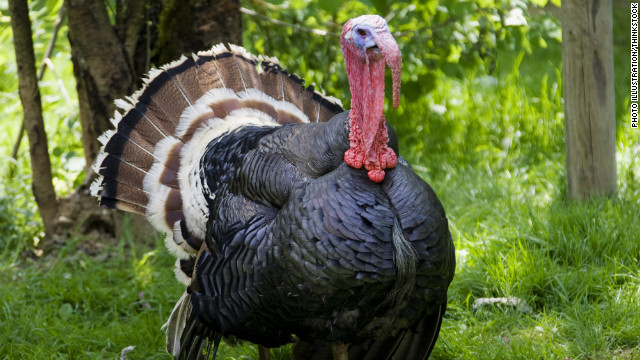 Happy Thanksgiving to you all. I realize this holiday observance is American. If you are not American, just bear with me for a second here.
A small group of people left their homes and country to settle in a foreign land. They were not prepared for the ruggedness of this 'new' land. They would not have survived had not the native people come to their aid. In the first Thanksgiving, they give thanks to God for this mark of divine providence and share a meal with those native people to say, "thank you."
It remains true today that sharing a meal is the highest form of hospitality and the best way build friendship. So, it is good that we continue this practice. We all have much for which to be thankful.
I am excited for the opportunity to share a bountiful meal with others and return thanks to God for the marks of divine providence in my life.